MANN DESIGN
At a small carpentry in the old manufacturing district in Islev, we design and build with great passion for good passion. The idea and inspiration is found from the Provence area in the South of France.
Wine Castle at Sisteron
With a supply of refurbished French furniture at an old wine castle at Sisteron, we were greeted with great hospitality as well as overnight stay for a few days. This proved to be the way to a new era. After a visit to the local area, everything pointed to a visit to a third-generation Parisian carpenter who could master the art of building the most beautiful wooden furniture. Here we were offered within and before long with borrowed drawings and the purchase of more than 500 years gl. oak, the first plank table was now finished.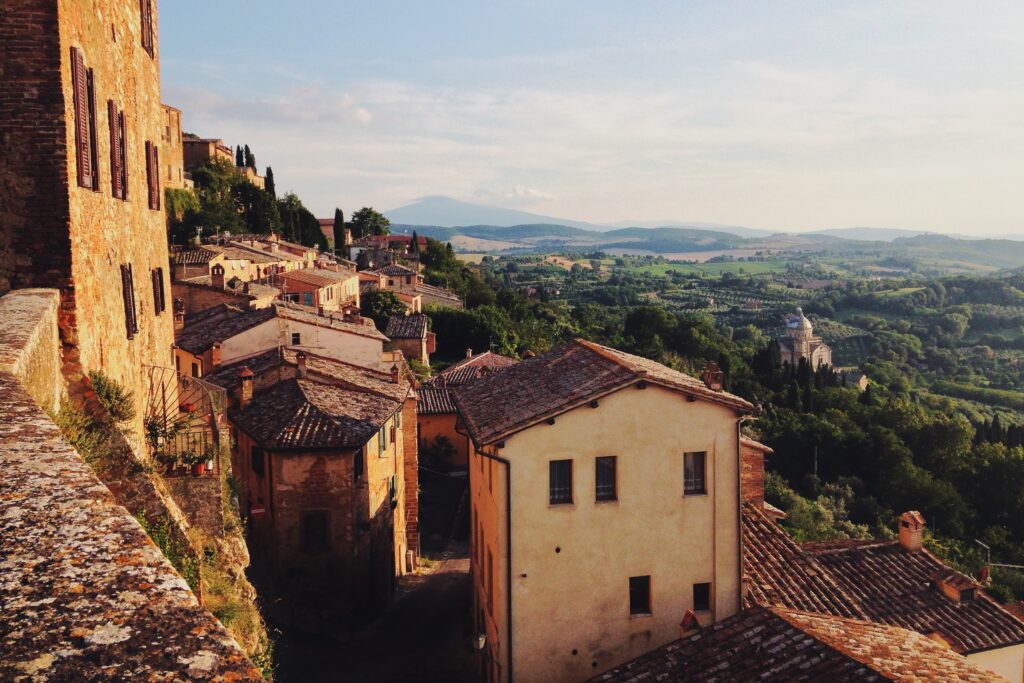 The combination of old wood and raw iron
An idea of ​​using old wood and putting it together with raw iron was a great success for the first tables. You could be tempted to say that where all the carpentry work ends, the art begins and here we are at home.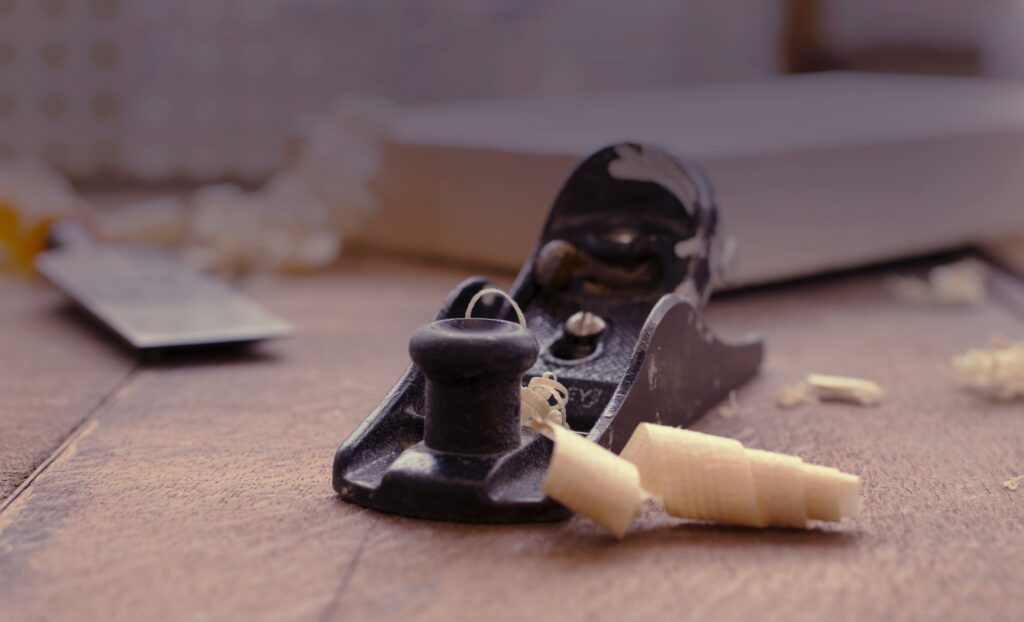 With great passion, diligence, ideas and inspiration, we have created the framework for today's tables, which today can be seen in our showroom after a fixed appointment.